There is nothing quite like getting a brilliant bonus at an online casino because it makes your experience there a whole lot better. For example, you might come across an online casino that is offering new players a 100% matching bonus up to $200 and 200 free spin bonuses on top of that which means that if you deposit $200 you will have a total of $400 to play with plus your free bonuses to try your luck at the slot machines.
Of course, the thing about most casino bonuses is that they come with wagering requirements and other terms and conditions that players have to be aware of. While going through online casino reviews, you might notice people talking about cashable and sticky bonuses and wonder what exactly it is that they mean.
Cashable Bonuses Explained

Cashable bonuses do not mean that you can cash them out right away. If players were able to make one big bet, win, then take everything with them right away, it would not make much business sense to online casinos to keep offering such bonuses at all. Keep in mind that online casinos are businesses and, as such, want players to gamble as much and as long as possible; with that in mind, cashable bonuses are offered with wagering requirements that must be met before being able to be withdrawn. For example, if a player accepts a cashable bonus that turns his or her initial deposit of $100 into $200 but comes with a 30x wagering requirement, the player will be expected to wager the deposit and bonus 30 times for a total of $6,000 to meet the wagering requirement.

For most of us who are serious about playing online gambling games with real money, wagering requirements should not be a major concern, but the less the better! The best thing about a cashable bonus is that once you have met the requirements, the bonus and any winnings are yours to withdraw.
Sticky Bonuses Explained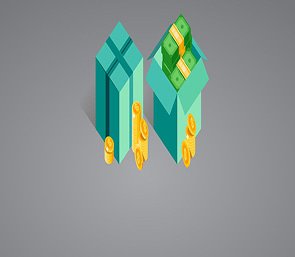 The major difference between cashable and sticky bonuses is that the latter cannot be withdrawn; that's right, you cannot cash out sticky bonuses. This might lead you to wonder why people would accept a sticky bonus if they will not be able to withdraw it at all; the thing is that there are pros to these types of bonuses. Depending on the actual terms and conditions that are placed on a sticky bonus, you will be able to withdraw winnings that stem from a sticky bonus but not the bonus itself and that is precisely why it is called "sticky."
You should also know that most sticky bonuses simply vanish once a player makes his or her first request to withdraw; it will simply no longer be there for the player to use. You might come across a type of sticky bonus that does not go away after you cash out but these are rare.
Accepting Cashable and Sticky Bonuses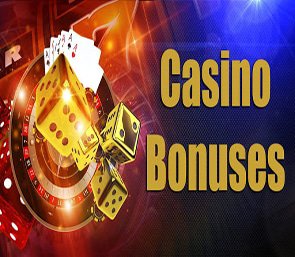 As you can clearly see from the information we have just gone over, Cashable and Sticky bonuses are not the same. The fact of the matter is they both have pros and cons that should be considered carefully, although most players do prefer cashable bonuses; which of the two types is right for you depends entirely on what you are looking for. Also, make sure that you understand all of the requirements of cashable and sticky bonuses before accepting them.