Dealing with Casinos that Refuse to Payout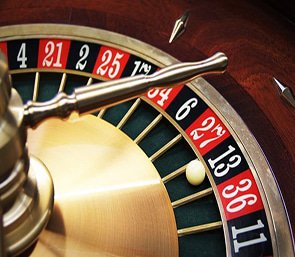 One of the biggest concerns for people who choose to gamble at online casinos is whether they can trust the gambling sites that they are interested in or not. After all, if you are going to play gambling games for real money over the Internet, you want to make sure that you are dealing with a reputable site that is not going to rip you off. It is perfectly understandable for players to be cautious when it comes to their money, but the fact of the matter is that the online gambling industry has been around for decades now and most gambling sites are trustworthy and fully regulated. Still, it is not uncommon to read reviews where players outline how a certain gambling operator will refuse to payout since that is exactly what has happened to them.
Can Online Casinos Refuse to Payout?
Being denied payment by an online casino has got to be the most frustrating thing that players can face. Fortunately, these types of situations where online casinos refuse to payout do not happen often but they do happen from time to time for various different reasons. Assuming that the gambling site in question is regulated by a certain gambling commission (as it should be,) there will be rules that it must adhere to when it comes to paying players the winnings that they have managed to get; these rules do allow gambling site to refuse payment under certain circumstances.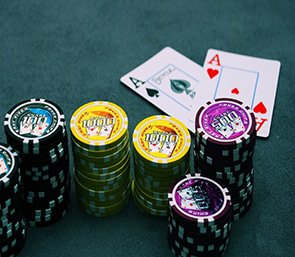 An online casino might deny a player payment if it feels that the player has done something wrong; for example, if a player opens more than one account, cancels deposits, or utilizes shady software against the casino, the gambling operator has plenty of good reason to refuse a withdrawal request and even close the player's account for good. There are other reasons that can end in this situation, but if you are denied payment and you know that you have done nothing wrong, what can you do?
What to Do if Payment is Denied
Once you realize that a gambling site has denied your withdrawal request the very first thing to do is to contact customer support. Online casinos that refuse to payout are sure to have various ways for you to contact them such as chat, phone, and email options. Your issue will probably not be resolved right away but get as much information as you can from support and document it all, including who licenses them. If customer support indicates that they will look into the issue or anything to that effect then you will have to give them some time to do so; contact them again in a few days to see how that is going and, if nothing has changed, you are going to have to contact the authority that issued their license.
Contacting a Licensing Authority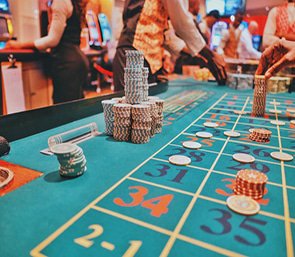 If customer support cannot or will not tell you who licenses them, you can usually find that information on their website. Licensing authorities such as the UK Gambling Commission, the Kahnawake Gaming Commission, and others are not happy when online casinos refuse to payout, but they have to consider all the facts of the particular case in question.
How long it will take the licensing authority to resolve your case depends on the facts and circumstances involved, but you can rest assured that they take these situations very seriously.