About Slot RTP Percentages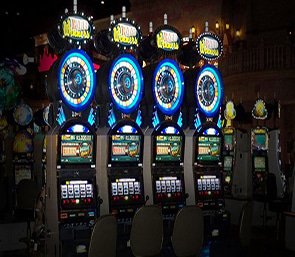 Of all the games that online casinos have to offer players, slots are arguably the most exciting because of the gameplay and other features that are particular to these types of gambling games; but while some people choose to play slots purely for fun, a lot of us play with real money so it becomes quite important to know what our chances of winning are. Of course, putting money on the line does not take away slot games' fun factor but it does mean that we should know what the RTP percentages of the games we are playing, but what exactly are RTP percentages?
What Is Slot RTP Percentage and Why Is It Important?
Players who are new to gambling either at physical casinos or at their virtual counterparts will inevitably start hearing about RTP all of the time. RTP stands for "Return to Player" and it refers to the percentage of money that is bet at a slot machine that is expected to be paid out to players. The RTP of a game is taken very seriously by software developers, online casinos, and players and that is why it has to be as accurate as possible. Some players might think that a slot game's stated RTP is probably way off but the fact is that slots have to pass rigorous inspections to ensure that they are working properly and that their RTP is accurate.
More about RTP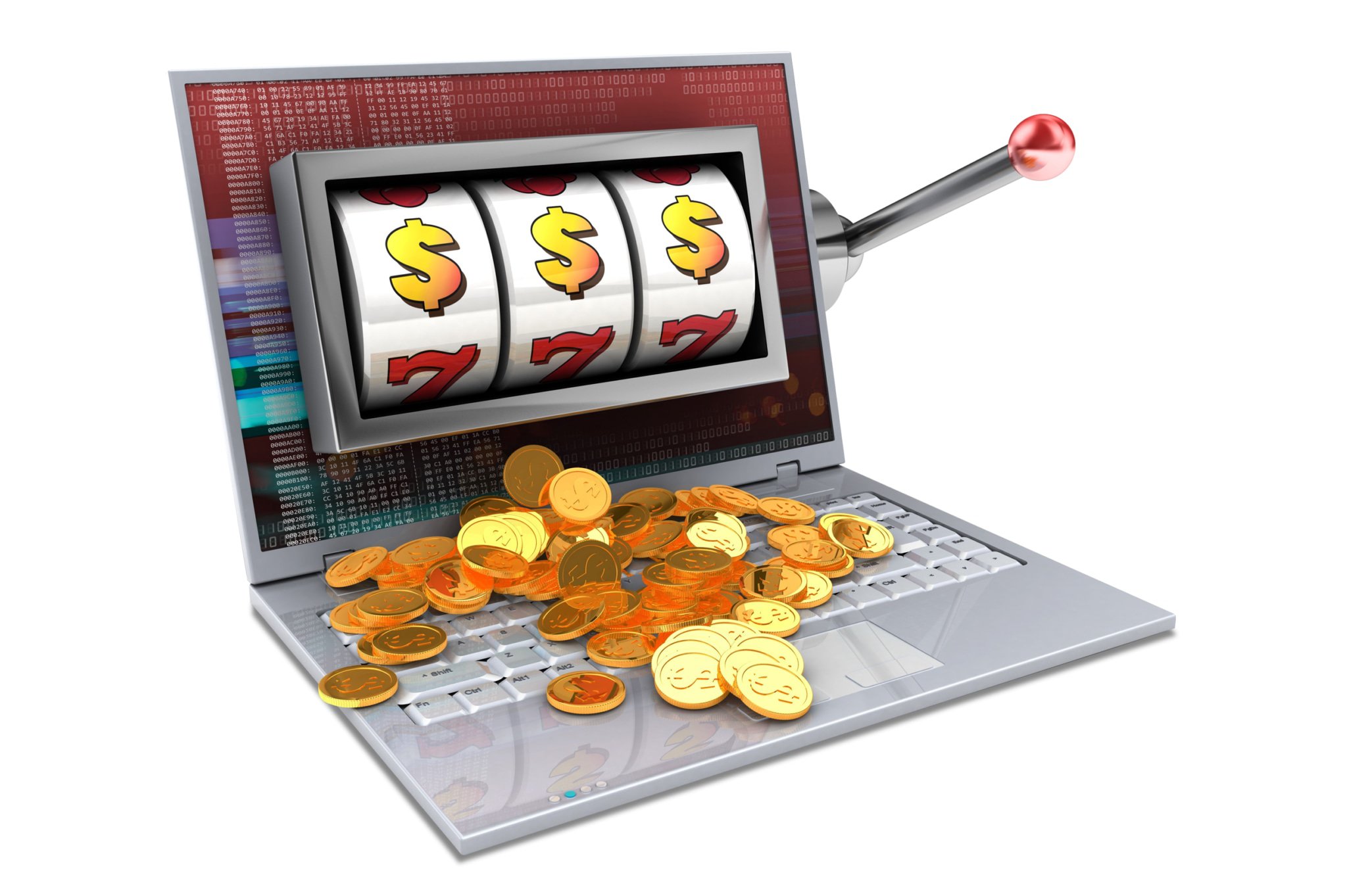 Knowing that a slot machine should pay back a certain percentage is one thing, but what if you happen to lose $200 in one gambling session? Shouldn't you have gotten back most of it depending on that slot's RTP? While that might seem like a logical conclusion, it really isn't. If a slot machine with a 95% RTP gets $20,000 in bets over a long period of time, it should pay back $19,000 in winnings to players. Of course, that does not mean that every single player at a certain slot game will get $95 back after betting $100 because RTP is generally calculated over the long term, and just about anything can happen in the short term.
Average RTP of Slot Machines
Knowing the average RTP of slot machines can be useful in determining whether a specific slot game that you want to play has a high or a low RTP. There are certain slot games that have been around for years because people absolutely fall in love with them, and others that simply come and go; because of this, the average slot RTP percentage of all games might go up or down but it is generally about 95%.
Software with the Best RTP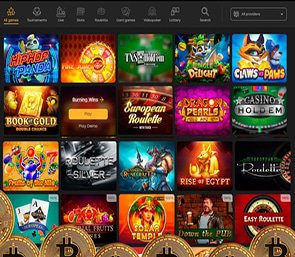 No matter what types of casino games players happen to enjoy, they really should play by the numbers and choose the games with the best possible odds. Here is a short list of software with the best slot RTP percentages:
Goblin's Cave: This impressive title from Playtech boasts a 99.3% RTP so it is highly-recommended.
Mega Joker: NetEnt's Mega Joker slot is loved by fans because of how much fun it is and its 99% RTP
Uncharted Seas: Uncharted Seas by software developer Thunderkick has a slot RTP percentage of 98.6%.
Blood Suckers: Blood suckers is a vampire-themed slot from NetEnt with an RTP of 98%
Jokerizer: Software developer Yggdrasil comes in strong with Jokerizer which has a 98% slot RTP percentage.

Sign Up Now!