What are Match and Reload Bonuses?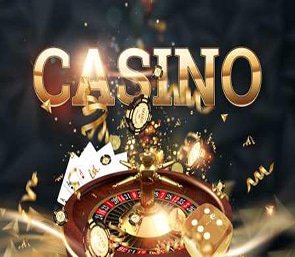 There are plenty of promotions available to casino players, whether new to a site or a longstanding member. If you're interested in learning more about match and reload bonuses then you've come to the right article, as we've outlined what you need to know below.
Reload Bonus
Betting can be a lot of fun, but the downside of the excitement is the risk of finishing behind. However, players who stick with a casino for a prolonged period may be able to benefit from the reload bonus.
This special offer exists to help reduce losses, and to thank the player for their loyalty (after all, there's no shortage of casinos with which to play). The player receives a certain percentage of their losses over a medium term period, perhaps two or three months, back. The bonus can come as free spins, or casino credits that can be used for pretty much anything. Naturally, this promotion only applies to those who are behind on a medium term basis.
Match Bonus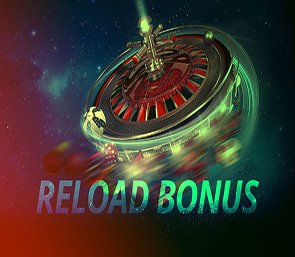 Available to both new and existing players, the match bonus is a staple amongst Canadian casino promotions. It's a simple way for a player to significantly increase the funds in their account. When a deposit is made the casino puts in money corresponding to how much the player puts in. The rate can vary, with 100% being normal but anything from 50% to 200% being pretty common. It's also worth noting that there is an upper limit (usually around the $200 mark, give or take).
Most of the time this promotion applies to a single deposit but certain offers apply to multiple deposits. In such cases, the rate and limit can vary from one deposit to the next. Occasionally, deposit offers are tied to a specific banking method, but this is relatively unusual.
Restrictions and Limitations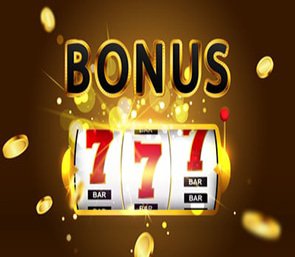 Some of these were touched on above, but there are two other major limitations on these offers, which also apply to the vast majority of bonuses you might receive from a casino. The first is the withdrawal cap. As it sounds, this is a ceiling on the maximum amount of bonus money you can withdraw, and is often a few hundred dollars.
The second is the wagering requirement, the total sum that must be wagered before money can be withdrawn. This is a function of a promotion's value (so, a good, low requirement might be 20 times a promotion's value, a harsher requirement could be 50 times). Pay attention to this, and the cap, as an offer with a good headline might have stringent requirements, whereas a seemingly inferior offer might have generous requirements and actually be better overall.
That covers all the basics you should need to know. Just remember to weigh up not only the good stuff but the requirements too when deciding which offers you want to go for.